ANDREA AND ALYNA - A MOTHER'S DAY PERSPECTIVE
How it all began...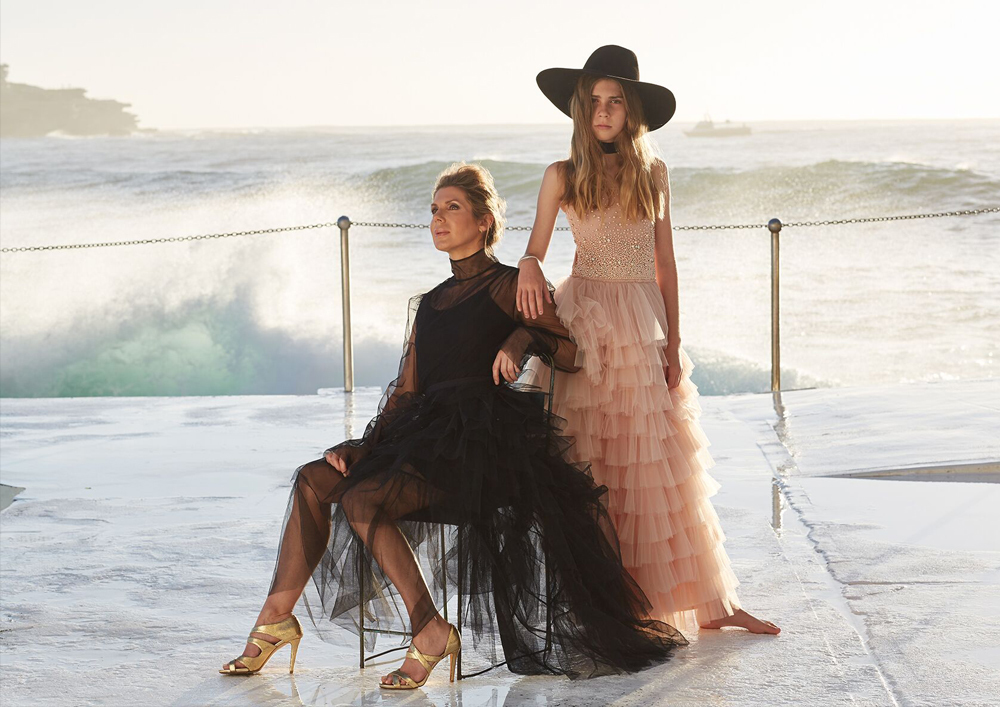 I'm often asked where my creative inspiration and business vision comes from – and with Mother's Day around the corner, it is the perfect time to reflect on it here…
Having a daughter is quite simply the best thing that ever happened to me; and my life has taken a completely unexpected turn, thanks to Alyna.
Seven years ago, I could not have foreseen the magical journey that becoming a mother sent me on…. for the obvious reasons, of course, but also because Alyna was the catalyst for the creation of Tutu du Monde. Alyna has been my creative inspiration from the very first time she asked me for a tutu dress until now, where is she old enough to understand how the design process and building a business works. (I'm thinking there is little chance she will become a lawyer…)
My bond with Alyna has only been strengthened through her role in my journey – she's always been part of it and has, from an early age, shared our gypsy lifestyle, traveling all over the world for trade shows, photo-shoots and seeking inspiration. The experience has opened her mind, and taught her so much more than school could have ever done – acceptance, tolerance and total openness to new cultures.
So, with my now 11-year-old daughter almost out of tutus, we decided it was time to take a moment and reflect on the epic journey this has been… and what better way than with a very special photo shoot at one of Sydney's landmarks – and our home – Bondi.
We hope you enjoy the photos, and I want to take this opportunity to wish all the TTDM mothers and daughters a wonderful Mother's Day. Treasure the special bond that you have together.
Andrea x
Photography by Hayley Sparks Photography

Styling by Renata Ferko