THE SECRET GARDEN BEHIND THE SCENE
You're invited to join us on an adventure behind the walls of Tutu Du Monde's Secret Garden to discover the rare and most beautiful of all.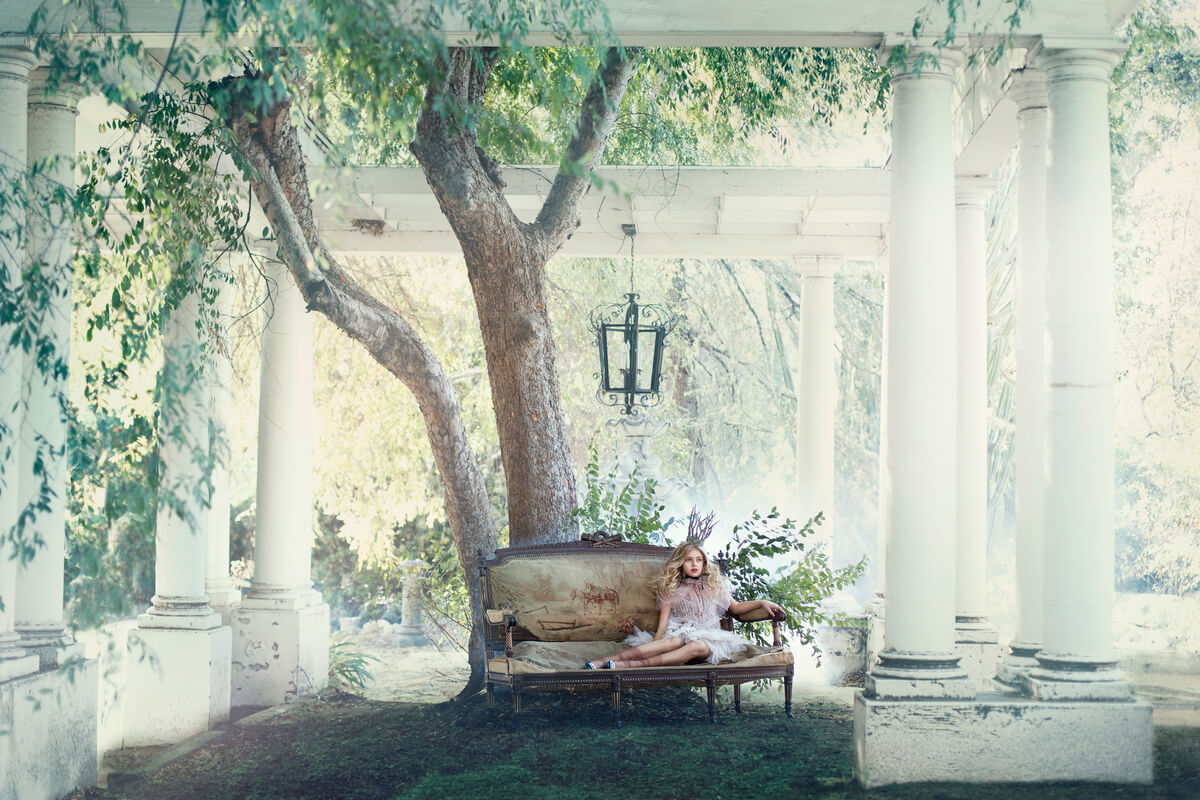 It is this time of year again, we're about to launch our new season collection called 'Secret Garden'. It is an incredibly busy time of year for our team, just before the launch of a new season but also a very exciting one when we can finally unveil what we've been working on for the last 12 months – from the initial concept to the finished product.
So it's nice to take a moment out from the madness and to reflect on how yet another collection came together. The inspiration for this collection originated in my childhood; I was an avid reader when I was little (something I found important to pass on to my own daughter who now also loves books), some of my favourite stories (and surely I'm not alone here) were those fantasy tales of escapes to secret worlds through a portal, be a mirror or hidden door. From this we spun up the 'Secret Garden'.
Girls in their whimsical tutu dresses disappearing into a hidden universe devoid of adults. For our shoot we trekked all the way to Pasadena where we'd found an old Victorian mansion full of treasure and with expansive gardens. We cleaned out the elegant sitting room and covered it with ivy creeping up the walls instead. The gardens were perfect as they were with remnants of columns, benches and beautiful trees.
On day two we brought in the babies for our first ever BABY shoot…they were beyond adorable and mostly quite happy to have their photos taken. Little super stars in the making. We're beyond thrilled to finally launch our first ever baby collection.
We hope you'll love it as much as we do.
Xx Andrea