TUTU DU MONDE LOVES EASTER!
Discover a little inspiration this Easter. To celebrate our excitement for the season we are giving away an Easter prize pack!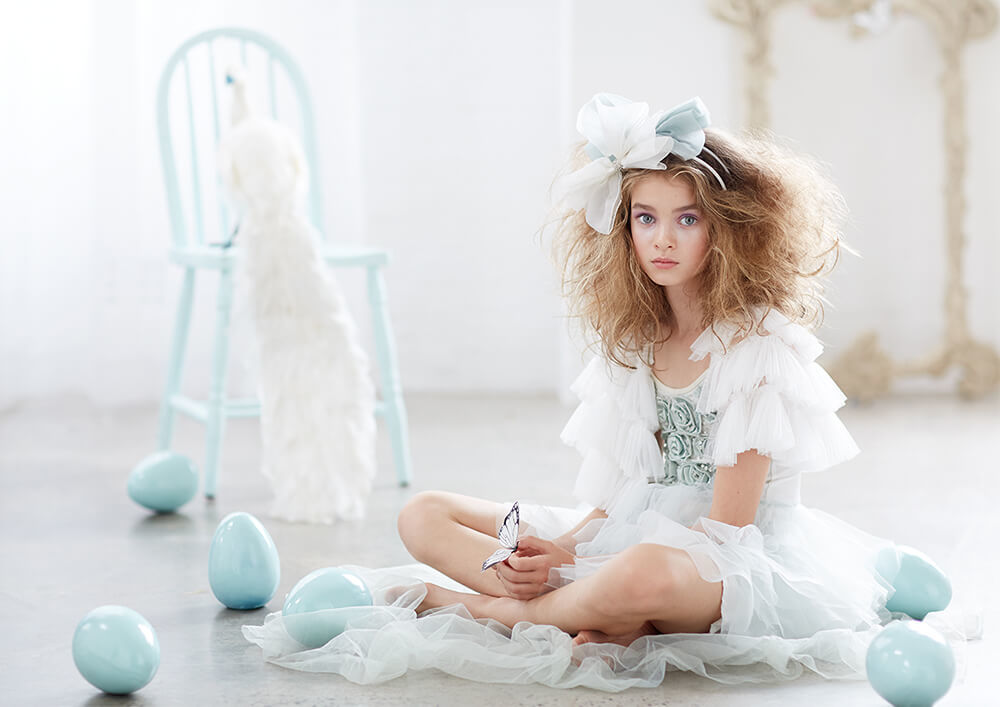 TUTU DU MONDE LOVES EASTER!
We love the change of seasons, that magical time a few times a year when the weather tells us it's time for something new, a fresh perspective. Easter in the early months of the year marks this change well and tells us it's time to slow down and enjoy a little time with our children, families and friends. Because it is our children who love Easter most of all, and we do too!


Always loving an occasion for dress ups, we wanted to share a little of our love and excitement for Easter with some TDM style inspiration that we hope will bring joy and magic to your little ones. Nothing says Easter more than a frivolous splash of pastel colour fun, coupled with a signature hint of sparkles, you have a little Easter style that will send your little ones hopping like Easter bunnies! If you're after something sweet or festive you'll find some love in Easter goodies including pretty as can be chocolates from Laudree and delightful decorative gifts by Papier D'Amour!

To celebrate our love of Easter we are so excited to be giving away an Easter prize pack via Instagram! You could win an amazing Easter ensemble including our In The Clouds Tutu Dress, Melody Cape, By the Mantle Top, En Pointe Ballet Flats, Mystery Mask, Dusky Daze Hairclip and Pom Poms, along with divine little Easter gifts and décor from our friends at Papier D'Amour. To enter all you'll need to do is re-gram this flat lay image, be sure to follow @tutudumonde and @papierdamour and mention us both in the post!

The winner is to be announced on the 22nd of March just in time for Easter!

For your chance to be part of our Easter giveaway please head here to enter!
Wishing everyone a very safe and wonderful Easter!

Andrea and the Tutu Team