Thrilled to bring the world of Tutu Du Monde alive, we have launched an exciting new pop up in Sydney!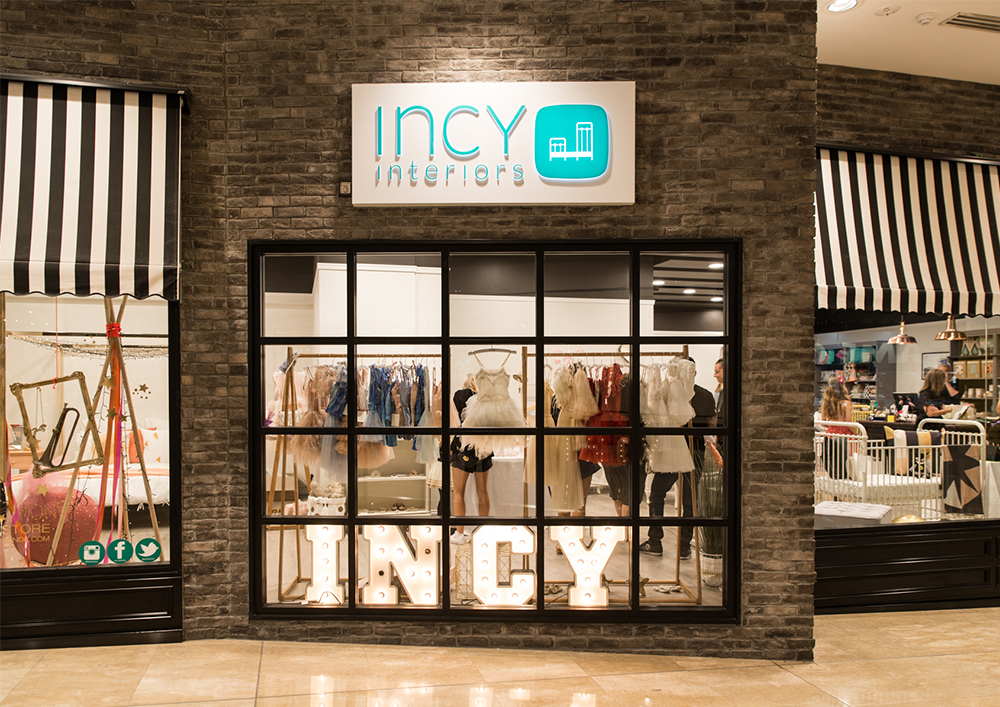 Our Christmas Pop Up

Our holiday season plans wouldn't be complete without a magical pop up and this year was nothing short. Thrilled to bring the wonderful world of Tutu Du Monde alive, we launched our Christmas pop shop with much joy and excitement. This year we teamed up with lifestyle store Incy Interiors, a perfect match for Tutu Du Monde, where we could create an in store wonderland for our customers to explore our collections in the beautiful setting of the Incy store.
When Incy Interiors proposed the idea of a Christmas pop up collaboration we didn't hesitate to say yes, being long time fans of the gorgeous furnishings and lifestyle store based in Sydney's Chatswood Chase Shopping District. Filled with beautiful bedding, furnishings, linens, design objects, Tutu Du Monde was a fitting addition to the Incy store extending their array of lovely items to include clothing, footwear and accessories. Inspired by our November 'The Wonder Hour' collection we set out to bring the festivity from our campaign shoot to the real life space of the store. The store window our jewel centrepiece, was brought to life with an oversized glittering pink Christmas bauble topped with a pink bow, gold antique framing, vintage musical instruments and twinkling fairy lights.
We kicked off our pop up launch with an exciting in store event on the 21st of November. Our customers were treated to in store offers that were enjoyed while discovering the store. In true Tutu Du Monde style we arranged only finest of treats for the day including macaron sweets from Laudree (the best of the best in the land of macarons), heavenly rose tinted cake pops from couture bakers Sugar Pop Bakery and French champagne for the parents among the crowd. We enlisted the talents of a Rainbow Face Painting for the day who was able to transform our littlest customers into butterflies and princesses before our eyes.
Our Incy Interiors pop up is now open and will be camped in Chatswood until Christmas! We love nothing more than interacting with our loyal customers and seeing the joy that brings from Tutu Du Monde, we'd would love to see you all in store.
From the whole Tutu Du Monde team we wish you a safe and happy holiday season filled with lots of fun and festivities!
Find us at, Incy Interiors, Shop 219, Level 2, Chatswood Chase Shopping Centre, 345 Victoria Ave
Andrea and the Tutu Team