OUR VERY OWN WINTER WONDERLAND
We invite you behind the scenes on this magical adventure.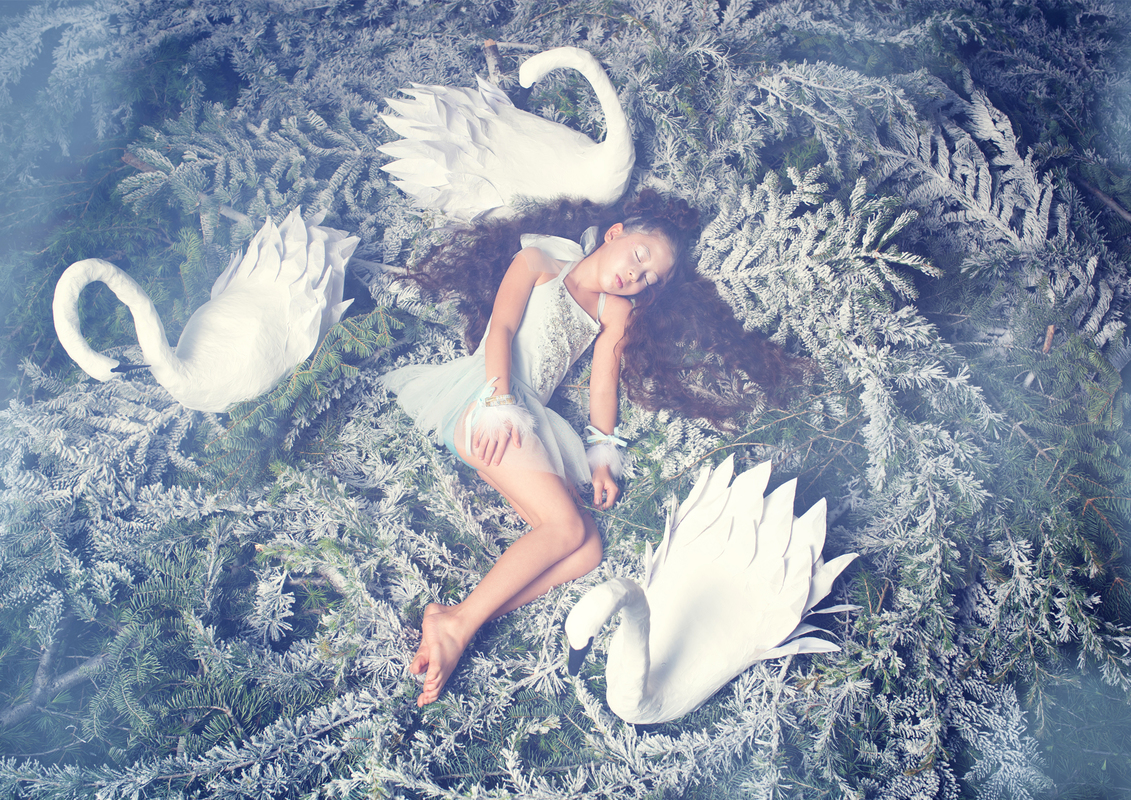 The team at Tutu Du Monde are truly getting into the festive spirit and want to merrily take you behind the scenes on our Holiday Christmas Photoshoot. The wonderful Alexandria Ballrooms, in the heart of Downtown LA, was the perfect location to help transform into a winter wonderland with glittering allure. Over the years, it has hosted a myriad of luxury events for Hollywood stars, presidents, and other social royalties. It was serenely beautiful.
The concept behind every photoshoot we do is meticulously thought out, and for months before, we pulled together an assortment of ideas to help capture the magic of the holiday season. I grew up in Europe and have such fond memories of thick white snow, festive Christmas lights and the smell of hot coco. This photoshoot gave me a sense of nostalgia and stepped me back into the magic of my younger childhood years.
It was important we captured the morning's first sunlight that gleamed through the ballroom's grand windows. Like little children who wake early on Christmas morning, our glam cast and crew were ready on set to decorate the room and prepare for the day ahead. There were certainly a few sleepy little eyes in the room!
We wanted to create a setting that would mix traditional Christmas decorations with modern day sophistication and, for some quirky and fabulous reason, a stack of English- Vintage chairs and white swans came to mind! Just hours before the photoshoot, the styling squad sprayed an assortment of branches with white glossy lacquer and dressed the tree in oversized crystals, glitzy stars, wisps of feather, and umpteen sequins. Large gold goose eggs rested on fake fluffy snow which added further jingle, twinkle and delight to the setting. The setting was pure glitter for our eyes.
Tutu Du Monde's Holiday collection embraces fluttery festive fragility and brittle, glittering allure – it is a tale of wondrous adventure and delectable Christmas confections imaginable. Step into the wondrous delight of our Winter wonderland which is brimming with trimmings and red satin bows. The capsule favours traditional Christmas colours of silver, gold and soft macaron shades, as well as unpredictable reinterpretations of the traditional red and green. It is divinely wonderful and helps transport little girls into a wondrous Christmas wonderland.
We invite you behind the scenes on this magical adventure...

Andrea and the Tutu team