A WONDROUS CAMPAIGN SHOOT: BEHIND THE SCENES
Taking you behind the scenes of our The Wonder Hour campaign shoot, we share some of the ideas, antics and excitement that happen along the way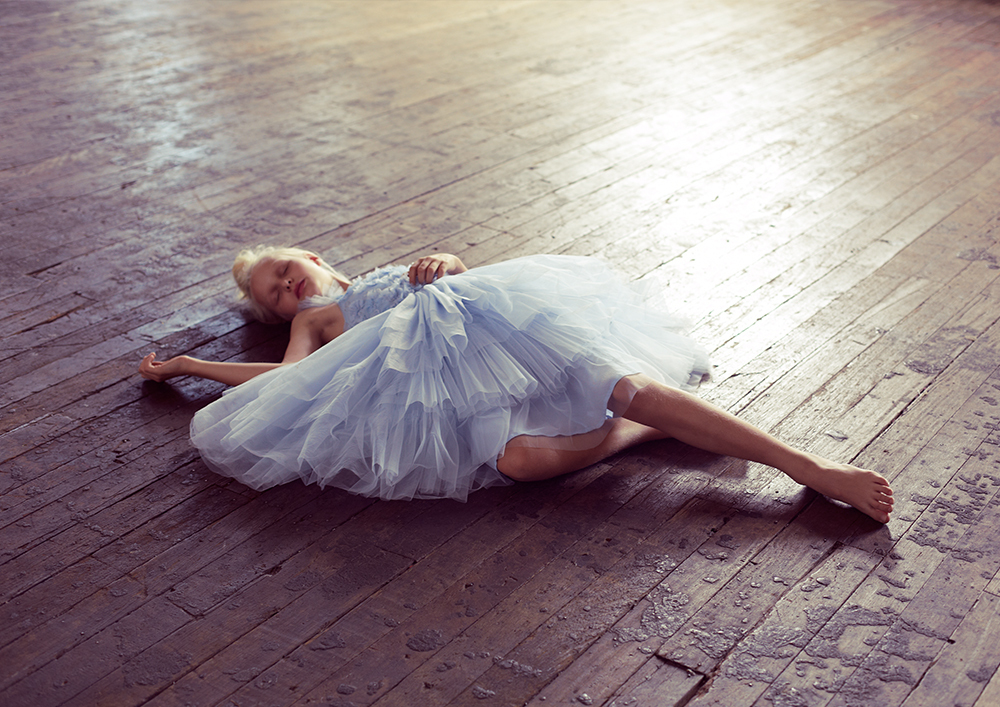 A WONDROUS CAMPAIGN SHOOT: BEHIND THE SCENES
Always ahead of time, in the early months of 2015 we started planning our holiday collection campaign which we ended by shooting before Easter was even close. The collection was ready featuring bold jewel toned colours coupled with soft feminine shades, delicate yet strong embellishments, a graphic marbled print emblazoned with pretty silver stars, this was a collection unlike any other before.
Launching just before Christmas we sought to encapsulate the spirit of the festive season with a magical shoot that emphasised the joy, wonder and expectancy of Christmas, all the ideas that matched perfectly with our stunning range. The collection, aptly named The Wonder Hour, was meant to take you back to that childhood feeling of dream-like anticipation. Fairy queen, prima ballerina or princess, your little girl is transported to the realm of childhood magic where fantasy where reigns supreme. Because who doesn't believe in Christmas magic?
A photo shoot does not begin without an early start, this time in legendary location Sydney Prop Studio which had the perfect balance of painterly textures, ambient lighting and interior fittings that echoed a bygone era. All of these elements combined to create the perfect balance between the dimmed theatrical surroundings and bold hauntingly beautiful spirit of the collection.
A festive themed shoot of course wouldn't be complete without the perfect props to really set the scene and boy we had a few! Sourced by our styling extraordinaire Renata from @curated_by hunted down props from various parts of the globe. On the list was an array of musical instruments, candelabras, fairy lights, glitter filled domes, antique furnishings and the apple of our eye, an oversized custom made glittering pink Christmas bauble!
The first mission of the day was to ensure the bauble remained undamaged, or more specifically un-smashed (I'm sure we've all seen baubles when accidents happen by the Christmas tree). Very beautiful but also very delicate, some careful supervision ensured the bauble survived the day… The bauble not one to be put in the corner, came out again this November to make an entrance displayed in our pop up store Christmas window, you can read more about that here.
In addition to the bauble, our timber ladders gave some extra height to the location which our models had the challenge of climbing while still maintaining perfect poise in front of the camera. Ever the thrill seeker, Alyna was up to the task and thankfully had the balancing skills of a tight rope walker, enjoying the view from above, as you'll see from the photos.
An exhausting but thrilling shoot (we wouldn't have it any other way) the day went off without a hitch. The result was more than we could have hoped for and we think the beautiful imagery really says it all.
Andrea and the Tutu team