TUTU DU MONDE GOES TRICK OR TREATING!
Releasing our first ever Halloween collection, we share a little of bit of the inspiration and ideas behind the range. We hope you'll enjoy some dark spooky dress ups just as much as us!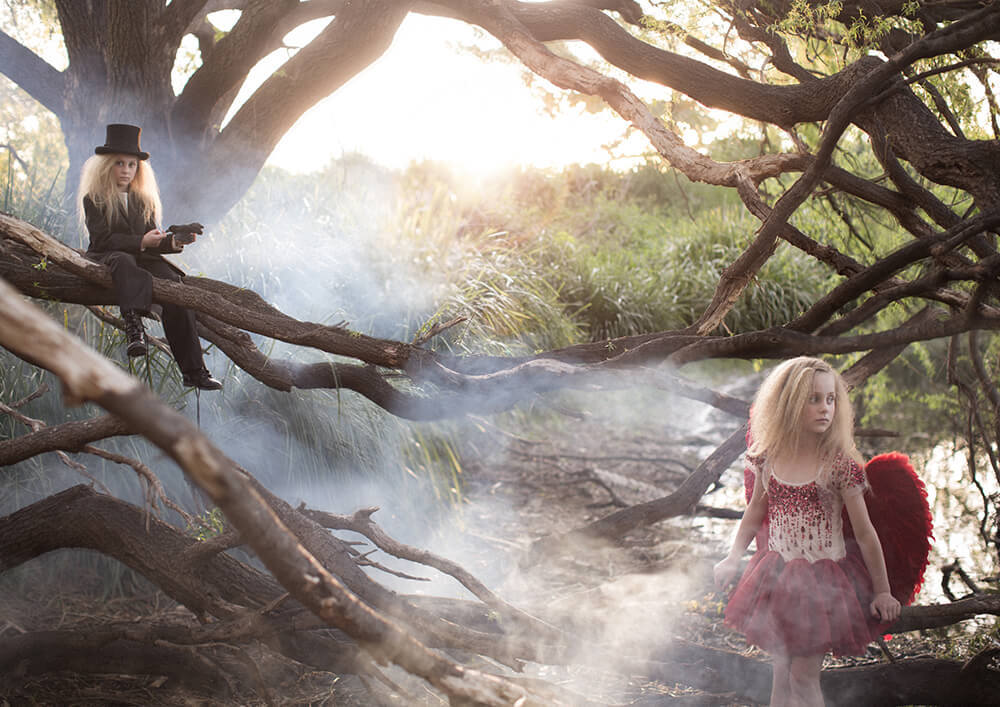 TUTU DU MONDE GOES TRICK OR TREATING!
It's no secret that we love a bit of fun and fantasy at TDM – with ahealthy dose of imagination to start the flame! Nothing makes us happier thanknowing our designs help little girls' dreams take flight, and dressing up andhaving fun in costumes is such a big part of every little girl's childhood –something that endures and creates wonderful memories for years to come.
With this in mind, we simply had to create a Tutu world woven entirely around the stories and spells of that most mysterious tradition –Halloween. We love the thrill of dreaming up and designing a special costume,the dress-ups on the day and, of course, the wickedly delightful trick ortreating… and we know little girls do too!
So, to make this Halloween one to remember, we've released two exclusive capsule collections – one a ruby red theme, the other black magic…both with the essential sequins, sparkle and exquisite detailing we're known for, of course!
With the tutus designed for both Halloween costumery and everyday dress-ups, we think little girls will be absolutely entranced by the stories they can spin around them –especially when they add a cape, mask and other bewitching accessories!
As our first capsule collection, stock is very limited – so we've released it on pre-order to ensure you receive your treats in time for Halloween.
So, start shopping and make some magic!
For your chance to be part of our Halloween giveaway please go here to enter!
Andrea and the Tutu team
Photography credits: The Descendants