WOULD YOU BE MINE? OUR SWEET VALENTINES
Love is in the air at Tutu Du Monde as we bring you an extra special Valentines capsule collection. Send your sweet hearts fluttering with joy this Valentines with our romantic styles!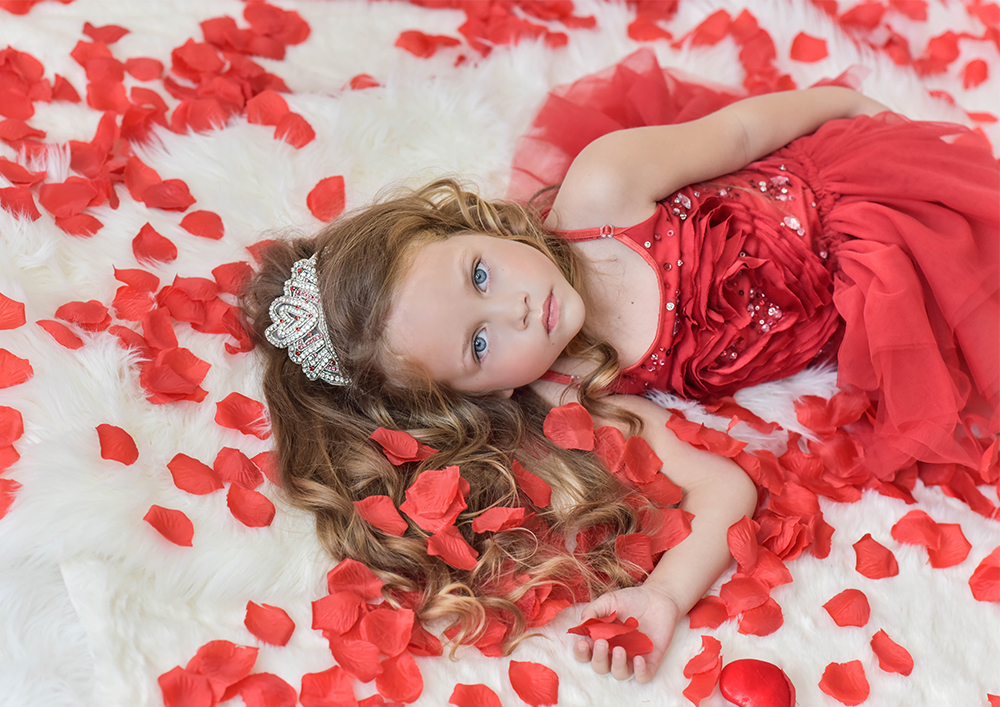 WOULD YOU BE MINE? OUR SWEET VALENTINES
At Tutu Du Monde we love any excuse for dressing up! So of course with the romantic holiday of Valentines Day approaching, we knew we had to something extra special.
Valentines, a day dedicated to all things love, is one of those sweet times of year we can show the significant people in our lives how much we love them. It's all about the gesture, whether that may be something big or small, its really the thought that matters. A single red rose, a box of chocolates (or macarons from Laduree, the official sweet of choice at Tutu Du Monde), a hand written card or a special dress to be cherished for years ahead.
As mothers of little ones we know that there's no stronger bond or greater love than that between mother and her daughter. Our children are the bud of our existence and nothing makes us happier than their absolute joy. With this in mind we set out to create two special pieces to commemorate this day, to be worn on Valentines (and beyond!), for dress ups and playtime fun and gifted to the ones we love most.
With a love for anything romantically inclined we've created two special pieces a dazzling tiara and a ruby red tutu!
The first of our mini collection was the Cupid's Heart Tutu Dress, inspired by none other than the emblem for St Valentines, a love heart. With an appliqued silk ribbon heart and a generous sprinkling of crystals and sequins this is really a style for romantics, the cute tiered flippy skirt is an adorable silhouette.
To spread the love of Valentines Day we are giving away one of our Cupid's Heart Tutu Dress! To enter, head over to Instagram and simply repost this image, tag us and include #tutudumondevalentines
We'll announce a winner on Monday 8th of February, be sure to have your entry in by then!
Andrea and the Tutu Team
Photo credits: Michelle wears our Cupid's Heart Tutu Dress and Cupid's Crown Headband, images by @ewkak